What is the Right Mind project about?
Right Mind inspires women of all ages who want to improve their wellbeing in a social environment through physical activity and mental health workshops. This FREE 6-month programme is delivered in a fun and comfortable environment with sessions centred on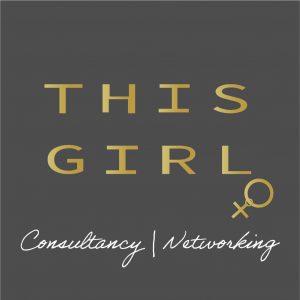 and built around the participants needs. Right Mind is great for improving women's mental health and overall wellbeing.
Our exercise sessions include Netball, Basketball, Gym, Fitness circuits, Walks, Soccercise, Yoga, Team Sports, Badminton, Table Tennis and many more.
What difference does Right Mind make?
Right Mind helps to build self-esteem, self-confidence, meet new people, build positive friendships, be a part of a supportive group, improves overall health, boost energy levels, building resilience, develop wellbeing and educate participants about mental health.
How do I access Right Mind?
To access the group please fill in our self-referral form and email it back to our team and a we will be in contact. If you would like to speak to a member of our team please contact:
Claire Wilmott (Mental Health Coordinator)
Email: Claire.Wilmott@nottscountyfoundation.org.uk
Call 07495321631
Dr Nigel Plant (Mental Health Specialist)
Email: Nigel.Plant@nottscountyfoundation.org.uk
Call: 07970806749
"I love Right Mind because they offer great support, they go above and beyond their job. I feel part of something so much bigger almost like an extended family. Right Mind has helped me in so many ways, for example physical and mental health they help keep me grounded."
"I do not know how or if I'd have got through the darkest lockdown points without the support of Notts County FITC – loneliness can be a killer so big shout out to Claire!"
"The support has been helpful and needed. I came to the group quite recently with so many limitations that I wasn't sure what help you could give. The most important thing is knowing someone is there should you need them for anything."
"The effort put in to support participants has been outstanding during lockdown. I always knew there was someone I could contact, the information supplied, and the effort put in to supply quizzes has been so appreciated during a difficult time for everyone. The Zoom sessions have been an additional bonus. Well done for looking after some very vulnerable people in society, some who live alone and rely on services like this through an unprecedented situation. You have all been a lifeline. Thank you so much, I am proud to be a small part of the "Family". As odd as that may sound it is meant very sincerely."