Our Board of Trustees is responsible for the overall control and strategic direction of Notts County Foundation. They meet regularly to discuss, decide and review our strategies and policies and receive reports and updates from senior managers. Our trustees carry out their roles for Notts County Foundation voluntarily to make sure we're doing all we can to reach and improve the lives of the local community.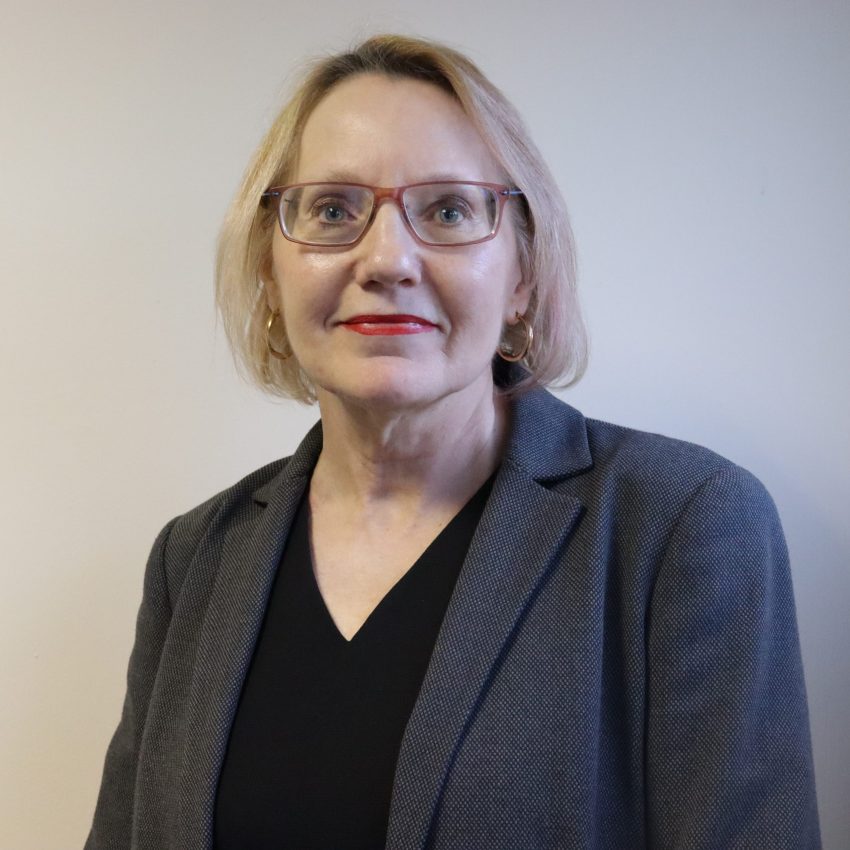 Chair of Trustees and Finance
Our directly employed team continues to coordinate and oversee our day-to-day operations, ensuring that we deliver community-changing events and programmes that benefit the lives of those across Nottingham and Nottinghamshire. We not only ensure the successful running of Notts County Foundation, but also Nottingham's Portland Centre – a community leisure centre with a wide range of facilities to encourage sports participation and inclusion.
Marketing and Communications Coordinator
Fundraising and Events Officer
Sport and Inclusion Manager
Deputy Sport and Inclusion Manager
Sport and Inclusion Officer
Community Leisure Manager
Community Facilities Coordinator
Gym and Classes Coordinator