In a night of glitz, glamour, and giving back, Notts County Foundation's Gala Dinner proved to be a resounding success, raising an impressive £9,100 for mental health programmes before factoring in the event's costs. Held at the prestigious 1862 Suite at Meadow Lane, this fundraiser was graced by a star-studded show, featuring former professional footballer Jason Lee, Notts County Women's Captain Holly Fowler, and Vicky McClure's 'Our Dementia Choir.'
Event raised £9100, before costs are factored in

Featured appearances by Jason Lee and Holly Fowler

Support given to mental health programmes at Notts County Foundation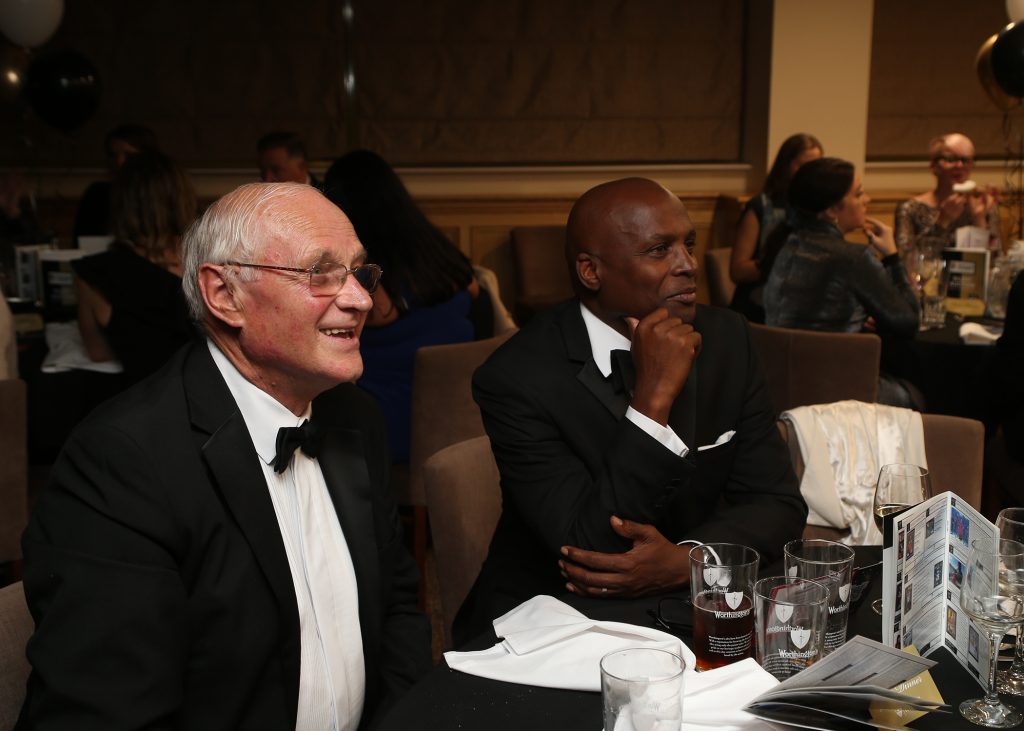 The event, held on 6th October, was a memorable occasion that brought together people from all walks of life to support a vital cause. The evening opened with a heartfelt introduction from our CFO Sam Crawford and COO Emma Trent, emphasising the importance of mental health awareness and the Foundation's dedication to making a positive impact on the community.
Jason Lee, former professional footballer and PFA EDI Executive, delivered an inspiring speech on the importance of mental health in sports and everyday life. Lee shared his personal experience with racism in football and encouraged attendees to contribute to the cause.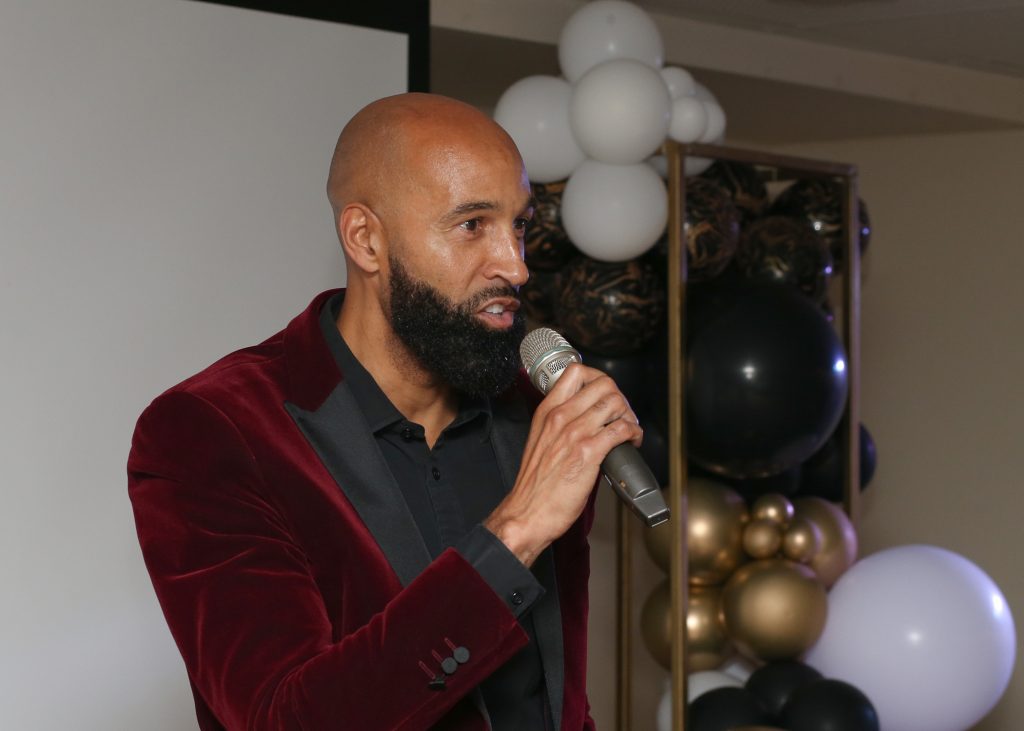 Notts County Women's Captain, Holly Fowler, took the stage to discuss her journey in football and her commitment to raising awareness about mental health in the sport. Her words resonated deeply with the audience, underlining the significance of addressing mental health challenges in the world of Football. Of course, we had to mention the Play-Off Final ear-piece moment too!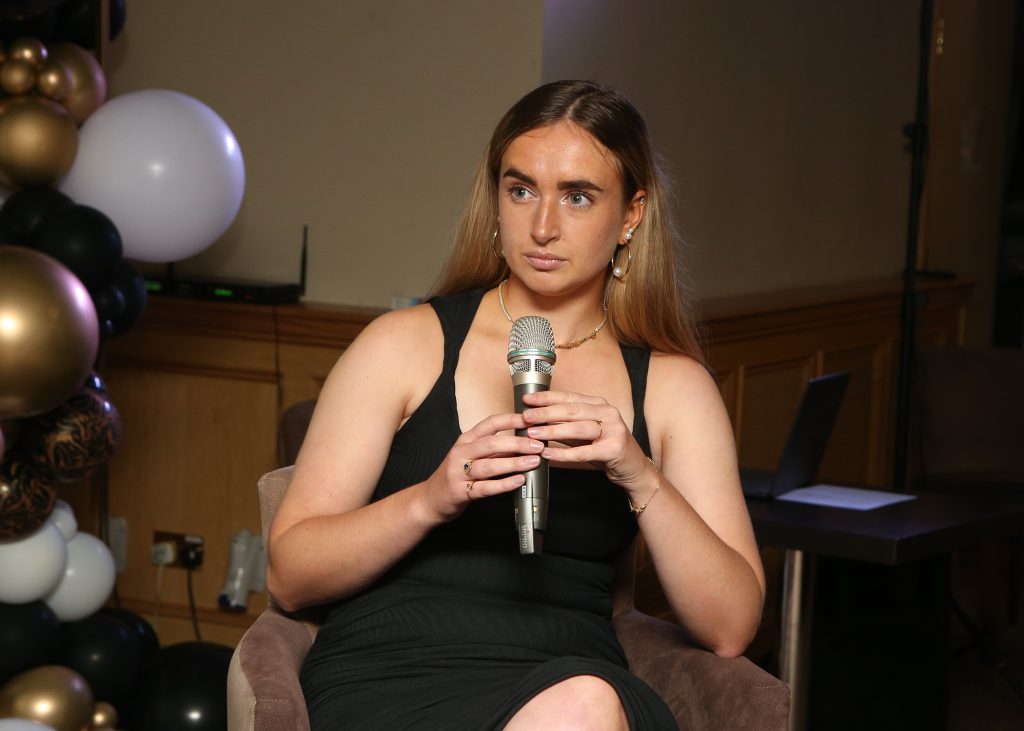 One of the standout moments of the evening was the inspirational performance by 'Our Dementia Choir,' the heart-warming project led by renowned actress Vicky McClure. Their heartfelt and graceful songs brought tears and smiles to the audience, reminding everyone of the power of music and community in healing.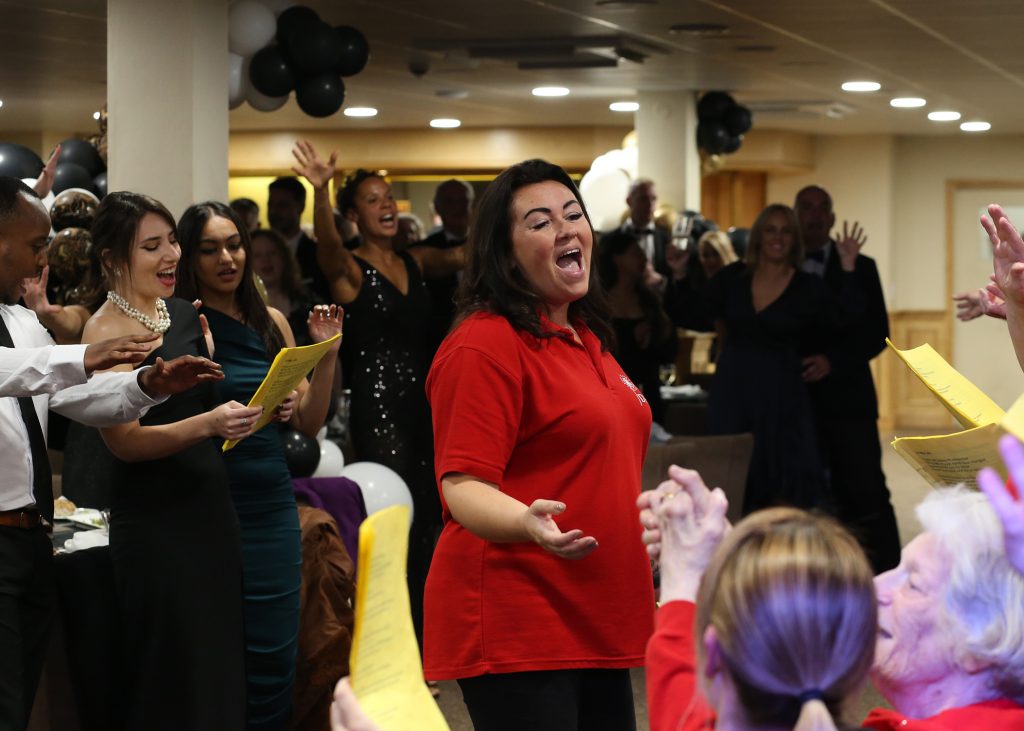 The Gala Dinner boasted an impressive guest list that included various ex-professional footballers and sporting legends. Premier League winner Wes Morgan, renowned for his time with Leicester City, and Neil Bishop, known for his memorable goal against Manchester City for Notts County in the FA Cup in 2011, added a touch of sporting glory to the event. The Gala Dinner also featured a silent auction, a raffle with fantastic prizes, and enchanting entertainment by the magician Roy Bond, ensuring that there was never a dull moment. These activities added excitement to the evening and further encouraged attendees to contribute generously.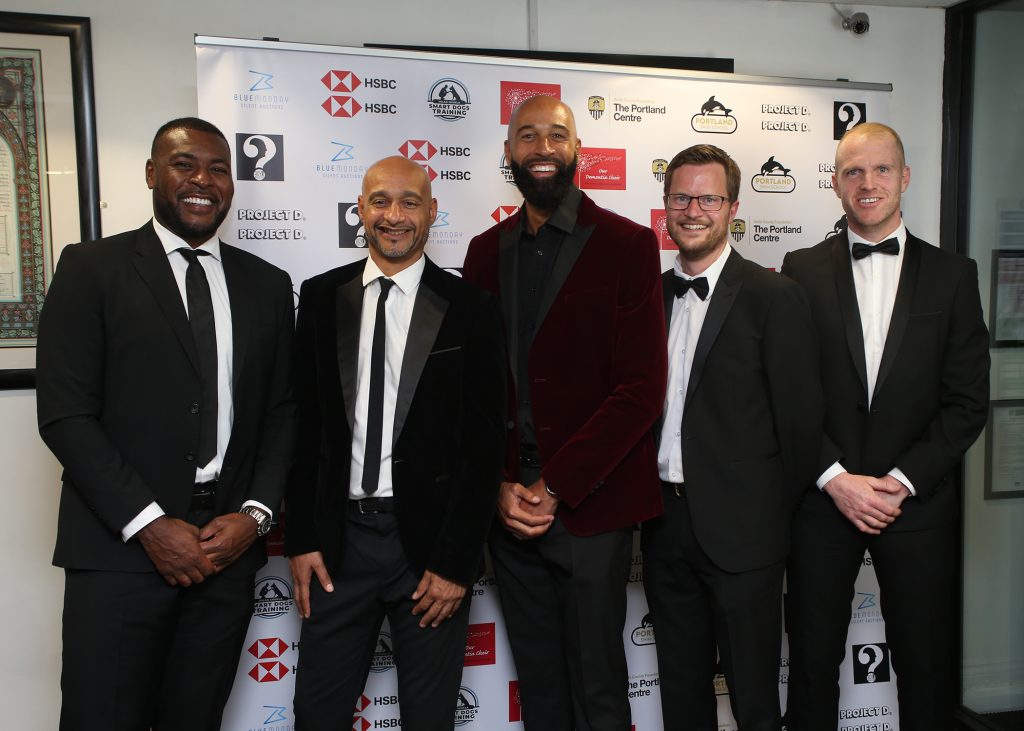 Finally, we at the Foundation wish to show our appreciation for all of those that have supported the Gala Dinner. The evening was not just a glitzy event; but it was a demonstration of the community's commitment to addressing mental health challenges. The funds raised will be used for various mental health programs aimed at creating awareness and providing support to individuals facing mental health issues, which wouldn't have been possible without the extraordinary generosity of the guests. You can still donate, by heading to our Enthuse page here.