Notts County Foundation were incredibly proud to deliver our Holiday Activities and Food programme during the Easter holidays for children and young people from the local community.
Over 30 daily participants
Meals provided by Guru Nanak's Mission
Sports, workshops, arts and crafts for children aged 8-14
Notts County Foundation's Easter Holiday Activities and Food Programme (HAF) has been a resounding success, with well over 30 daily participants and a significant positive impact on the local community. The HAF programme, which is funded by Castle Cavendish, aims to provide nutritious meals and engaging activities to children who are eligible for free school meals during the school holidays. It is a crucial initiative that helps to address food poverty and supports the wellbeing of young people.
According to Sarah McCamphill, Sport and Inclusion Manager at Notts County Foundation, this year's HAF programme was the most successful to date. "We had an amazing turnout this year, with more children and families than ever before taking part in our activities and accessing healthy meals," she said.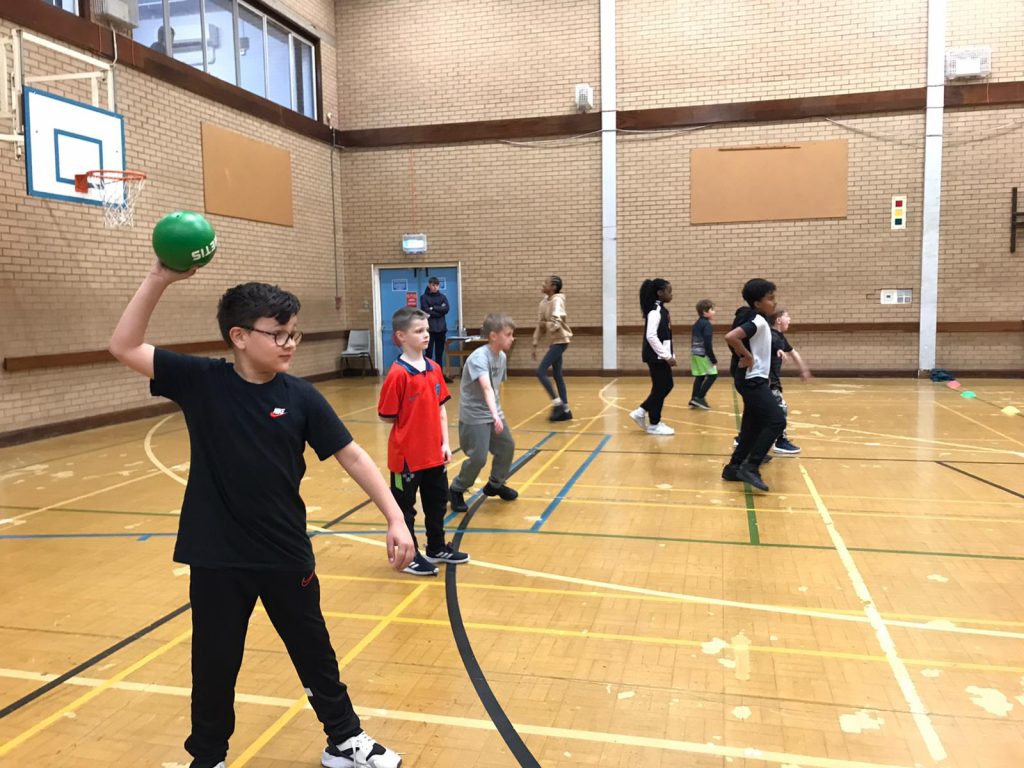 This year, Notts County Foundation's HAF programme was held at The Portland Centre and included sports, arts and crafts, music, and games, catering to a diverse range of interests and abilities. The programme was open to children aged 8-14, and there was no charge to attend. The meals provided by Guru Nanak's Mission were healthy and nutritious, with a focus on fresh fruits and vegetables, lean proteins, and whole grains. The impact of Notts County Foundation's HAF programme was felt across the local community. It helped to alleviate some of the financial pressures faced by families during the school holidays, provided a safe and welcoming environment for children to socialise and learn new skills, and promoted healthy lifestyles and positive mental health.
"We are thrilled with the success of this year's HAF programme and grateful for the support of our partners and volunteers," said Sarah McCamphill. "We believe that every child deserves access to healthy food and enjoyable activities, and we will continue to work towards that goal in the years to come."
Notts County Foundation's HAF programme is a shining example of how Club Community Organisations can make a tangible difference in the lives of young people. By providing nutritious meals and engaging activities, they are helping to build a brighter future for the children of Nottinghamshire. For more information of future programmes, please contact sarah.mccamphill@nottscountyfoundation.org.uk