Along with the rest of the Notts County community, Notts County Foundation was shocked and devastated to learn of the passing of Chief Executive, Jason Turner, last Friday. Since Jason's appointment in 2016, Notts and our Club Community Organisation have collaborated to better the Nottingham community, something that would have been impossible without Jason's willingness and desire to communicate openly with our Foundation. This was reinforced by his profound determination to ensure the club upheld the community culture that Notts County have developed over the long and storied history of the club. This was evident early on in his tenure, with the club and Foundation winning the "Professional Club Community of the Year" in his first year in charge.
Dianne Jackson, Notts County Foundation Chair of Trustees said: "I am deeply saddened by the news about Jason. He will be terribly missed by his family, friends and all those involved in at the Club. Since 2016, he has always been a great friend and supporter of the Foundation, providing many innovative and creative ideas that have allowed our partnership to flourish. This cooperation has allowed for us to strengthen our partnership with local communities. On a personal level, Jason was always kind and helpful to me in my role of Chair of Trustees at Notts County Foundation, I will miss him terribly."
The club's support for the Foundation grew under his watch, with marketing materials from the Foundation being installed around the Derek Pavis Stand at Meadow Lane. This included adverts for our health programmes, as well as our #MinutesForMates partnership with mental health organisation blOKes.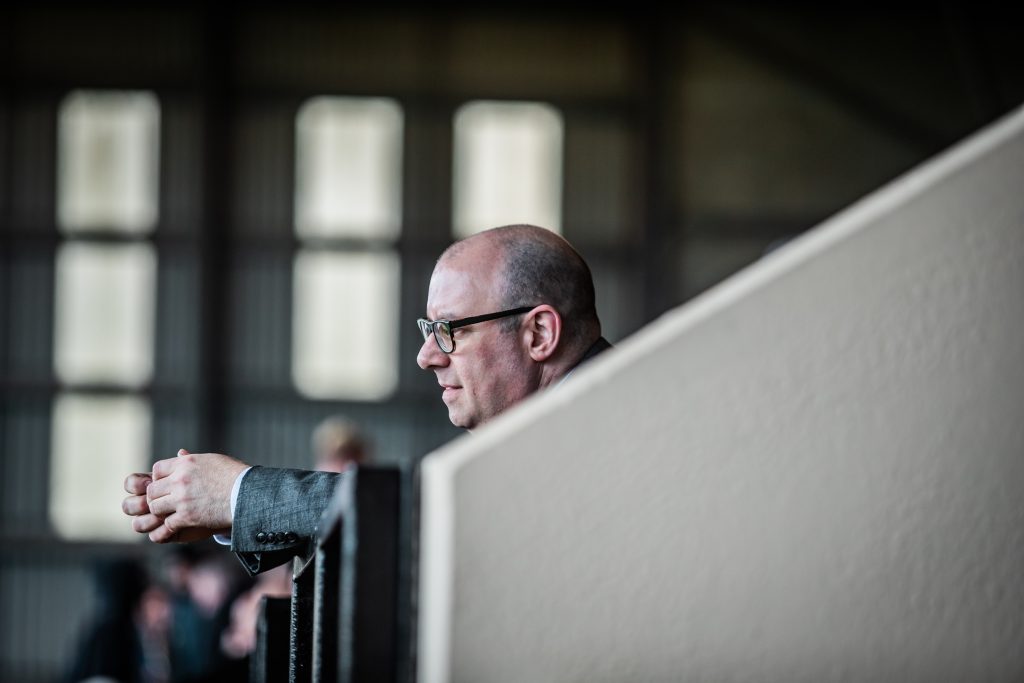 In what turned out to be the final home game before his passing, the Community Fun Day success at Meadow Lane epitomised the culture that Jason was a huge part of creating at the club. He, along with over 16,000 fans watched the team in black and white defeat Scunthorpe United 4-0. The day was made possible thanks to the 'Tickets for a tenner' campaign, which allowed people who may not ordinarily have been able to afford a ticket the chance to watch a match, as well as the Foundation's Community Fun Day activities behind the Kop Stand. These initiatives reflect the commitment that Jason instilled at the club to support the community and our charity.
Notts County Foundation's thoughts are always with his loved ones, family members and the Notts County Football Club staff who worked alongside him daily to ensure the success of our great club. For more information, please read the club's tributes on their website, here.