Notts County Foundation is delighted to announce the appointment of Portland College Assistant Principal and SLT member at Portland Pollyteach, Shaun Pollard as its newest trustee, bringing a wealth of experience and passion for community development to the organisation.
Appointed as new Safeguarding Trustee

Experienced in education and social work

Attended Notts County fixtures since the 70's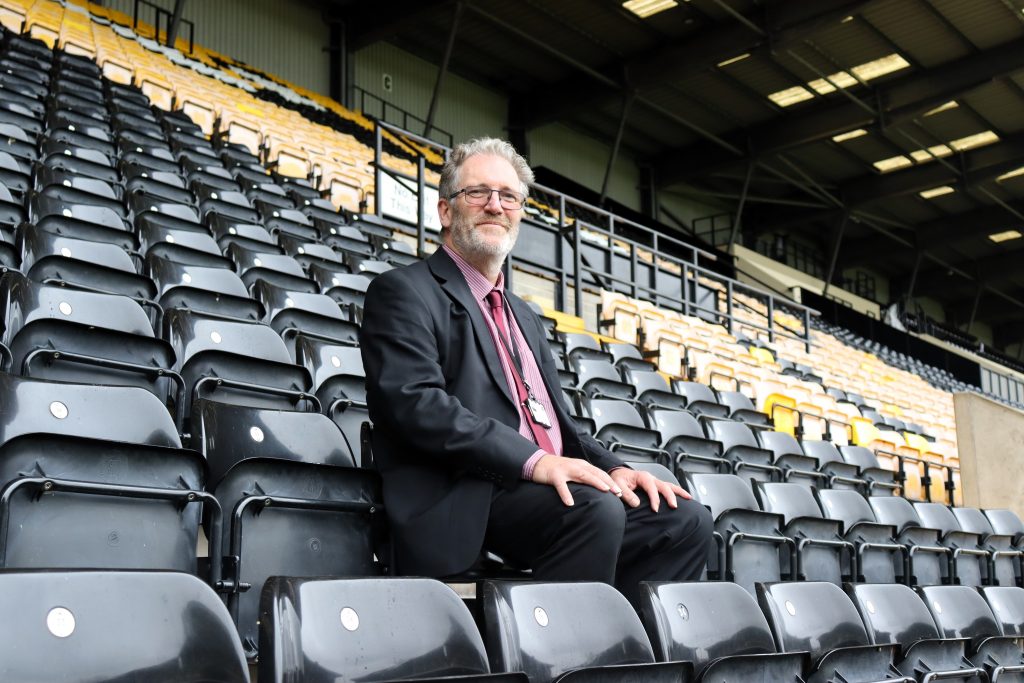 Notts County Foundation is proud to welcome Shaun Pollard to its board of trustees. With an impressive background in Astrophysics teaching, social work and commitment to making a positive impact, Shaun is set to play a crucial role in advancing the foundation's mission to enhance the lives of people in the local community.
Dianne Jackson, Chair of Trustees at Notts County Foundation, expressed her enthusiasm for Shaun Pollard's appointment, stating, "We are thrilled to have Shaun join our board of trustees. His dedication to safeguarding our participants and his diverse skill set will undoubtedly strengthen our ability to use the power of sport to make a lasting difference in the lives of those in our community."
As the the Designated Safeguard Lead and staff induction Safeguarding trainer at Portland College, Shaun Pollard brings a unique perspective to the foundation. He drives initiatives to address social issues, and fostering collaborations that amplify positive change. Shaun's commitment to nurturing inclusivity and creating opportunities aligns seamlessly with Notts County Foundation's vision for a thriving and united community.
In response to his appointment, Shaun Pollard expressed his excitement, saying, "I am honoured to join Notts County Foundation as a trustee. Football clubs have the power to bring people together, and I believe in the potential of sport as a catalyst for positive change. I am eager to contribute to the foundation's efforts in making a meaningful impact on the lives of individuals and communities."
Shaun continued: "From a young age I had a strong connection with Notts County, attending games over many seasons as a child with my Grandad. I have piles of old programmes and flip books of the best goals from the seventies. As a Police Officer in the 1980's I attended Forest and County games on Duty. Last season, I drove a bus load of work colleagues and family to Wembley Stadium to see Notts' victory and share in the emotional experience that I will remember for the rest of my life."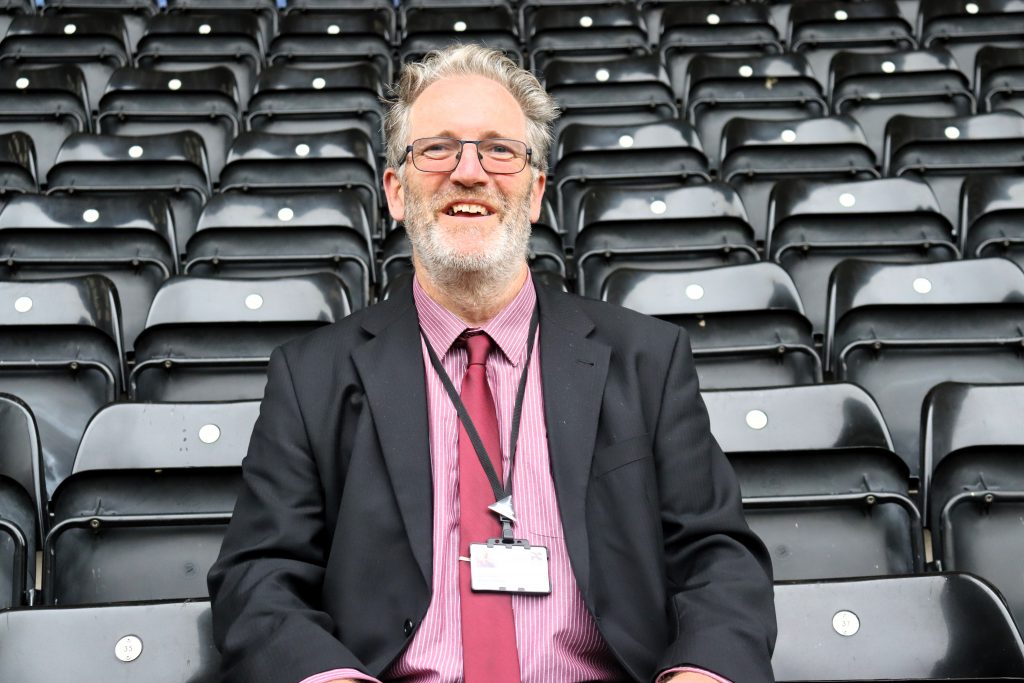 When asked about his ambitions for his time as a Trustee at Notts County Foundation, he said: "My hope, passion and ambition is to support NCF, especially the education section of to go from strength to strength and contribute with my knowledge and experience of SEN, Safeguarding and Education."
Notts County Foundation continues to expand its reach and impact through various community programs, and the addition of Shaun Pollard to the board of trustees is a significant step forward. With his valuable insights and dedication, the foundation aims to further enhance its role as a catalyst for positive change in Nottingham and beyond.