The EFL Week of Action is an annual event that brings football clubs and their communities together to showcase the positive impact of their outreach programmes. This year, Notts County Foundation went above and beyond, hosting a series of engaging activities with players that left a lasting impression on the community.
David McGoldrick attends Southglade Kicks

Academy players attend Goals for Life

Tobi Adebayo-Rowling attends Fairfield Spencer Academy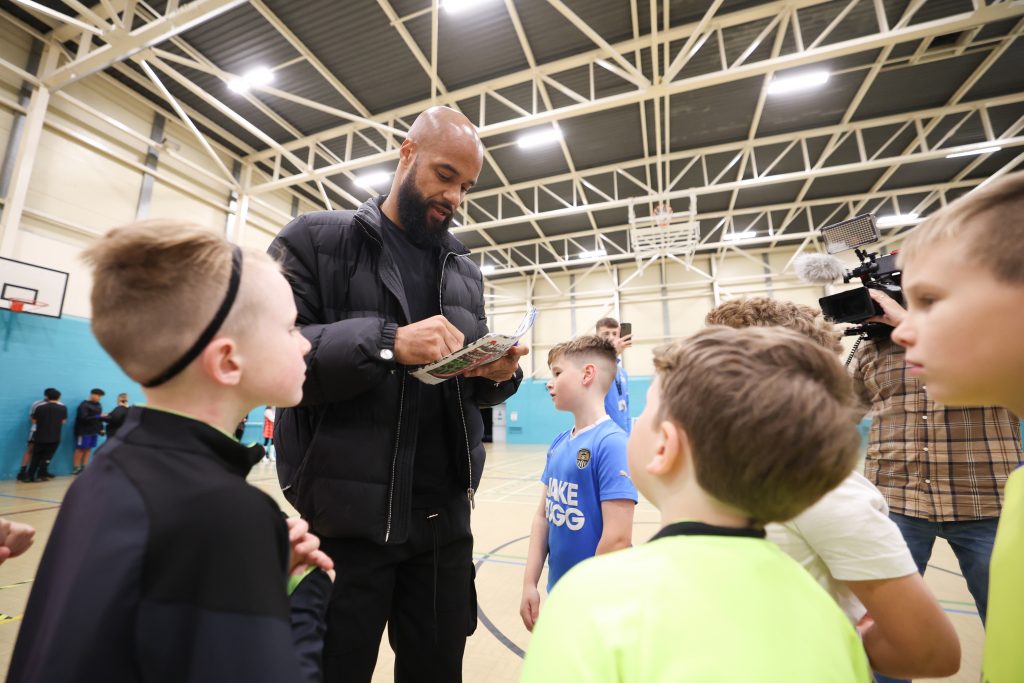 One of the highlights of the week was the attendance of Nottingham-born David McGoldrick at the Foundation's multi-sport Premier League Kicks session at Southglade Leisure Centre. Partnering with Helping Kids Achieve, McGoldrick actively participated in a game of football with children, leaving the young people feeling inspired. The star graciously signed autographs and took photographs with the young participants, creating memories that will undoubtedly last a lifetime. When asked about the impact of Notts County Foundation's community engagement work, McGoldrick said: "I love supporting the people of Nottingham. We as footballers get wrapped up in the bubble and you don't realise the influence we have on kids. Some kids didn't know who I was and by the end they were asking for pictures and autographs. You don't know what kids are going through and its great to have a positive impact on them."
The Goals for Life session at The Portland Centre saw the participation of Development Academy players from Notts' under-17 side. The future stars engaged in spirited football matches and generously shared their experiences during a Q&A session. This gave the attending youth valuable insights into the dedication and effort required to make it into a prestigious football academy.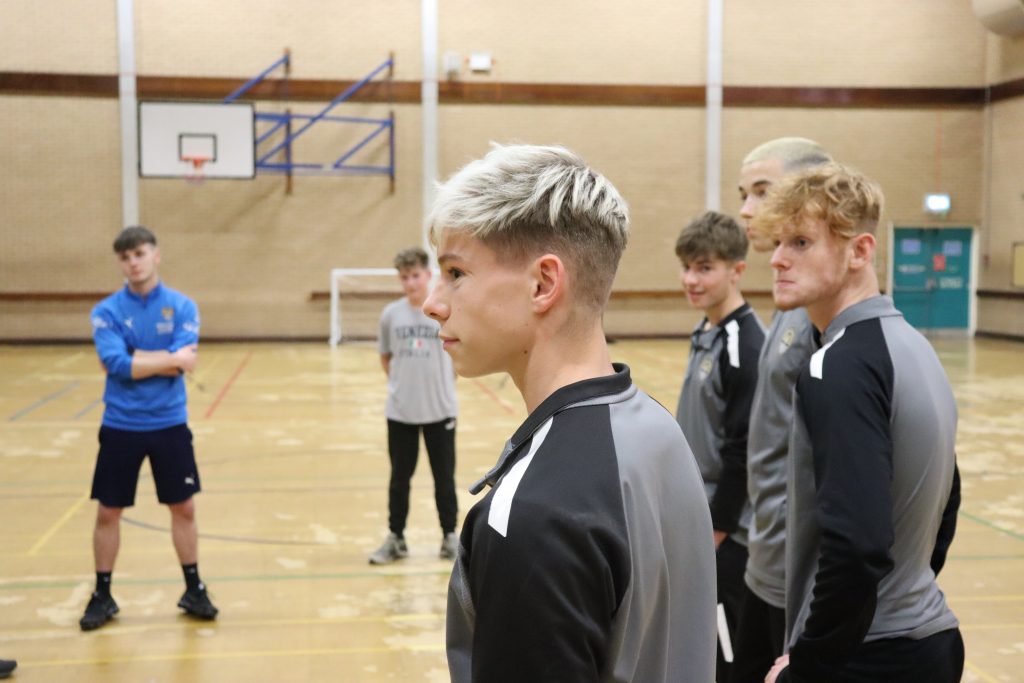 Adding another layer of excitement to the EFL Week of Action, Notts County fan favourite Tobi Adebayo-Rowling visited Fairfield Spencer Academy School for an after-school club session. Adebayo-Rowling joined in a friendly game of football with the young people and participated in a Q&A, offering the students a unique opportunity to interact with a professional footballer and gain inspiration from his journey.
Sarah McCamphill, Sport and Inclusion Manager at Notts County Foundation, highlighted the significance of awareness weeks like the EFL Week of Action. She emphasised the positive impact of football players attending community sessions, stating, "These events provide a platform for the players to connect with the community in a meaningful way. It's not just about playing the game; it's about inspiring the next generation and fostering a sense of community pride."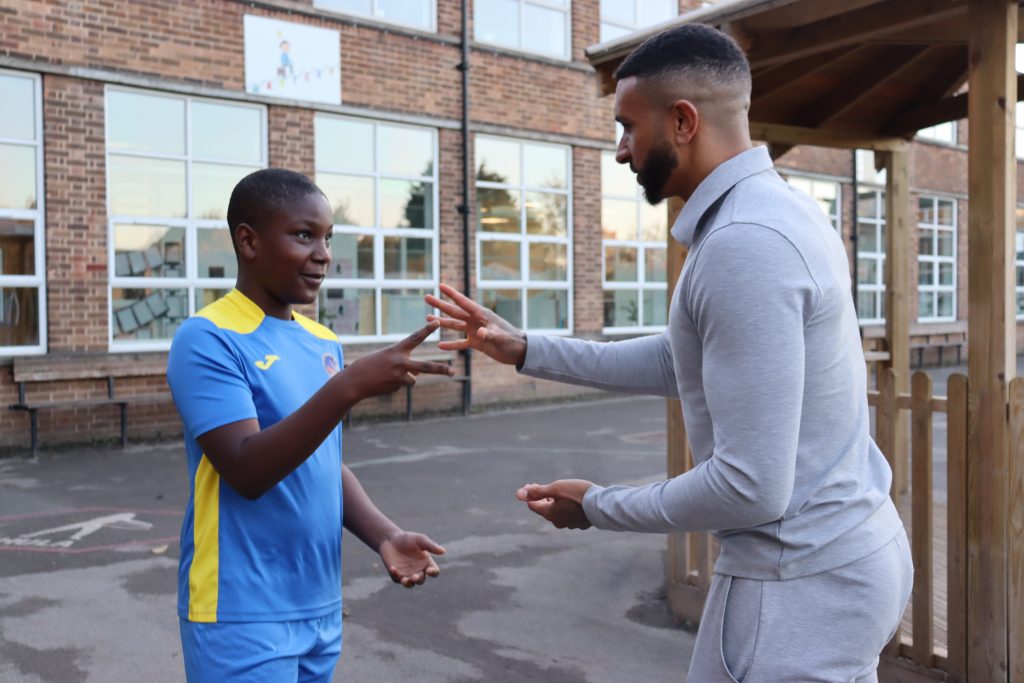 Notts County Foundation's enthusiastic participation in the EFL Week of Action demonstrated the power of football to unite and inspire. The engagement of prominent players like David McGoldrick and Tobi Adebayo-Rowling not only enriched the lives of the young participants but also reinforced the club's commitment to making a positive impact beyond the pitch. Despite the week being over, it is evident that Notts County Foundation continues to be a driving force for positive change in the community.