In the heart of Nottingham, a remarkable partnership has been reborn. Notts County Foundation has ignited its collaboration with the National Citizen Service (NCS), rekindling a flame of youth empowerment, community engagement, and personal development. This dynamic initiative promises to support the dreams of the city's young talents, setting the stage for a brighter, more inclusive future.
NCS and NCF reignite partnership for 6-month programme

Delivered alongside Nottingham College and Nottingham City Council

Opportunities Post-16 students from across the city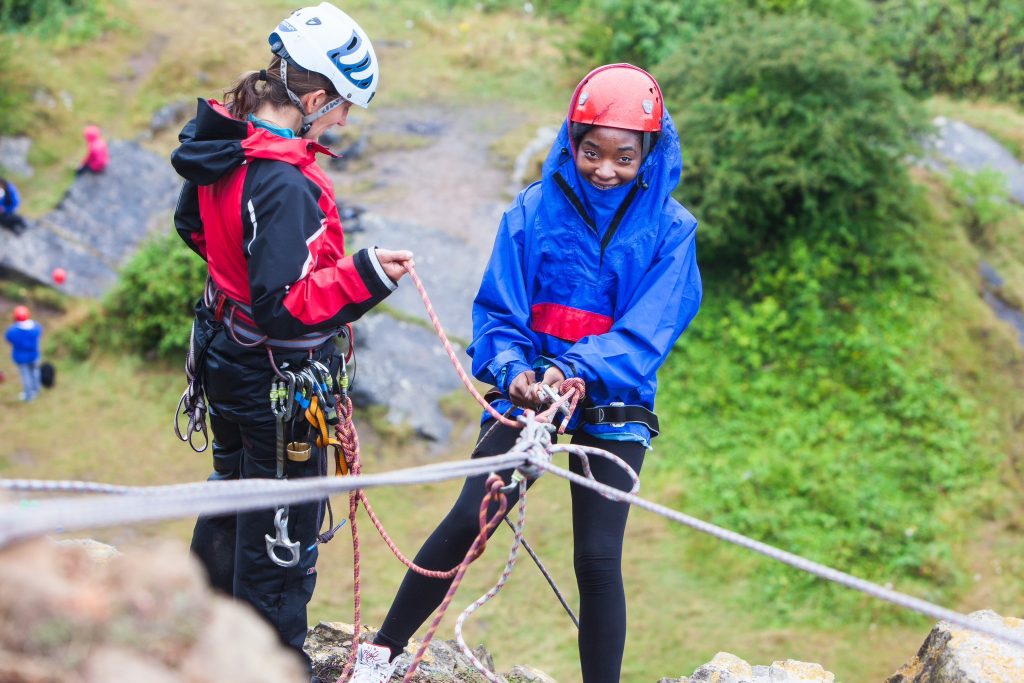 NCS, a nationwide youth empowerment programme, has long been synonymous with developing leadership skills, fostering a sense of community, and championing inclusivity. Our decision to deliver the programme again signifies our dedication to create a nurturing and empowering environment for young people in Nottingham.
Sarah McCamphill, Sport and Inclusion Manager at Notts County Foundation, encapsulates the essence of this renewed collaboration, saying, "Our mission is to create a positive and lasting impact on the lives of young people in our community. The NCS programme, with its emphasis on personal development, social engagement, and teamwork, aligns perfectly with our goals. We want to inspire, challenge, and empower the next generation to become leaders who drive positive change in our community."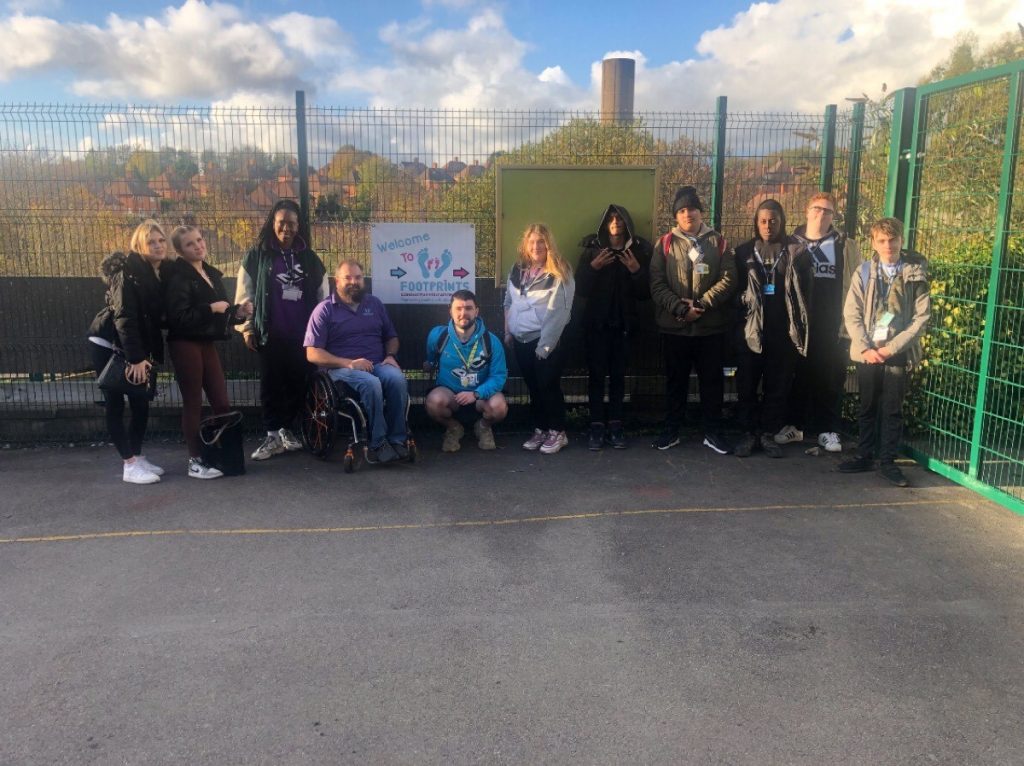 The programme will be providing a structured and immersive experience for post-16 young people, encouraging them to step out of their comfort zones and connect with their peers. As our main aim is to always support our community, offering the young people an opportunity to give back to their community is something that is extremely important to us. This real-world experience can help develop teenagers into active citizens, ready to take on the world.
Notts County Foundation Chief Operations Officer Emma Trent shared her excitement about the renewed partnership, stating, "By harnessing the power of collaboration, we can turn the dreams of young people into reality. Combining the strengths and resources of NCS with the passion and dedication of Notts County Foundation, we can deliver transformative experiences for young people that will shape their futures and the future of our community."
The partnership will see Notts County Foundation support various phases of the NCS programme. Commencing between October and December, this 6-month programme dedicates 2 hours a week to empower young individuals. They will work in collaboration to provide opportunities for young people to develop life skills, explore their potential, and engage with the community. This effort will make NCS even more accessible to young people in Nottingham, fostering a sense of belonging and an understanding of the value of community service. The community as a whole stands to gain from the enthusiasm and energy of these young people as they will be doing useful community work and learning how to be a better person in our society.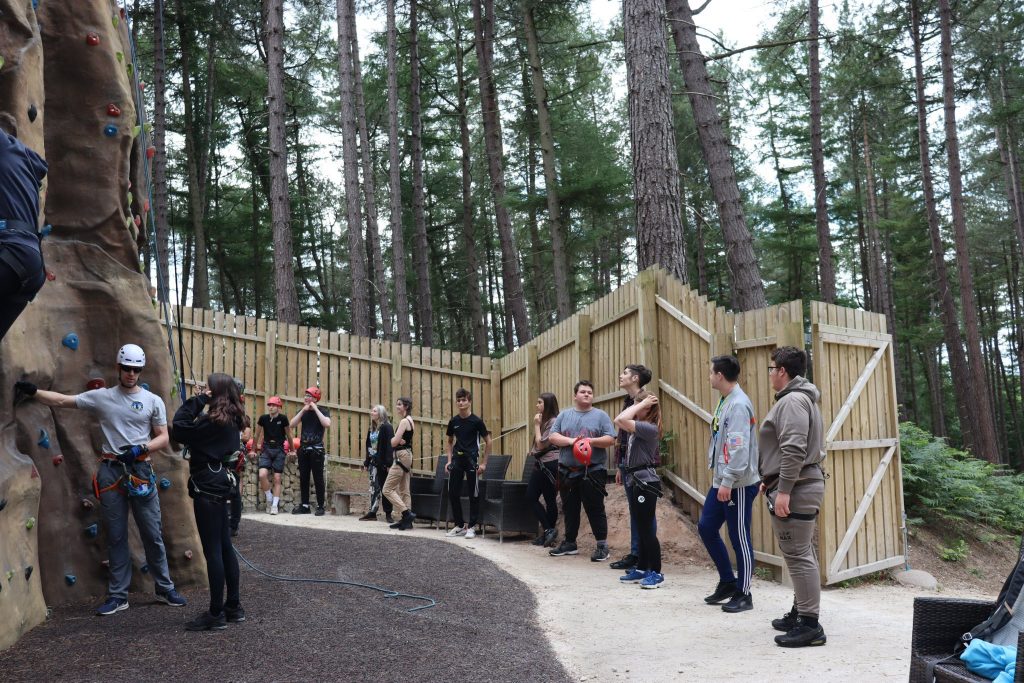 Just like the performances on the pitch, the future of Nottingham looks brighter than ever thanks to this energising partnership. As young people embark on their NCS journeys, they will be guided by dedicated mentors and powered by the promise of personal growth, community engagement, and a shared vision of a better tomorrow.
For more information on Notts County Foundation's NCS programme, contact ncs@nottscountyfoundation.org.uk