Notts County Foundation are delighted to announce our latest instalment of our Community Fun Day for 2023! The event will be on Saturday 25th March 12pm-2pm at the Padel Centre behind the Kop Stand at Meadow Lane and there will be a host of free fun activities for the family including, a Climbing Wall, Padel Tennis, Aeroball, Penalty Shootouts, rides and more! We have been able to secure delicious local food vendors Workingmanskitchen and Blondies Brownies to serve as the refreshment stands, which will provide visitors with some lovely food when having a break from the match day fun.
The event gives the Foundation an opportunity to raise awareness about the good things we do for the community. Our great partners at Notts County Football Club have supplied us with match day tickets to be donated to schools, charity partner organisations and those in our community who may not ordinarily have the chance to visit a football match before.
Sonali Davé, Marketing & Events Officer at Notts County Foundation, said: "We are incredibly excited for our annual Community Fun Day. The team and I at Notts County Foundation have worked super hard for the past few months for it all to come together and I have no doubt that it will be a great day for everyone attending. Come along and join the fun!"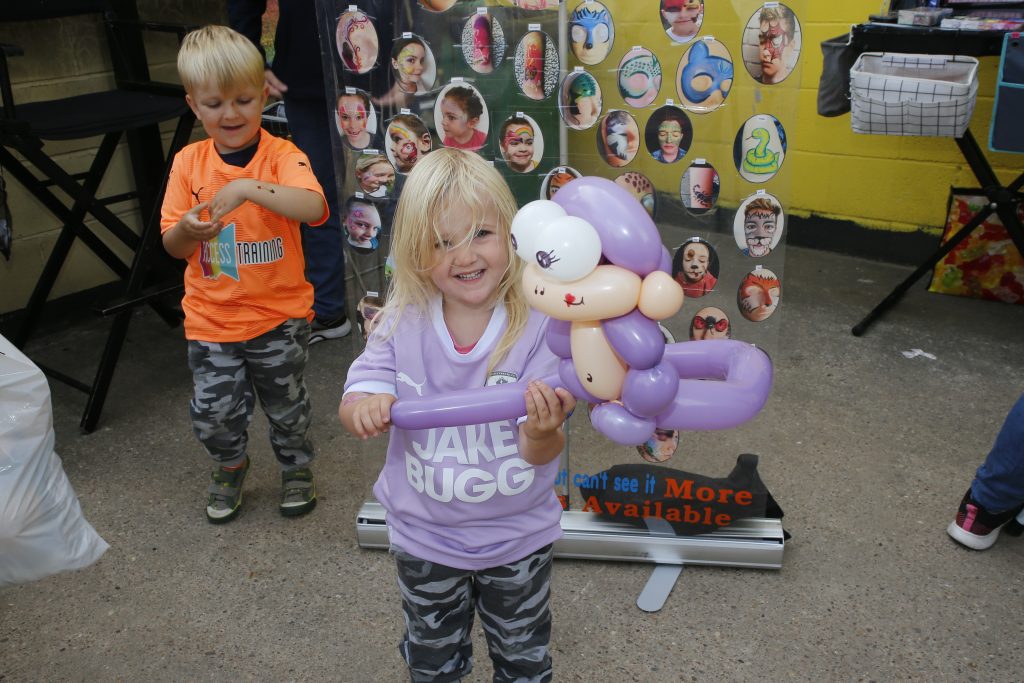 After last year's event, the Foundation are looking to improve the offering for this year's rendition of the Community Fun Day. The primary approach in doing this has been to move it from The Portland Centre, to the Padel Area at Meadow Lane. The Foundation hopes that this will draw in more participants and make the day a success for all who are involved.
Sam Crawford, Chief Financial Officer at Notts County Foundation, said: "The charity is in a really positive position at the moment, and we are very much looking forward to welcome everyone to the Padel Centre for what is shaping up to be a really exciting pre-match event. I would also like to take this opportunity to thank everyone who has continued to support us, your generosity has helped us to transform the lives of local people and allows us to continue our extensive range of community-focussed projects and programmes across the city and county."
Padel Tennis has been a huge success at Meadow Lane since it's introduction in December, so we felt it was imperative to include that in the Community Fun Day offering. On the day, we will be having Padel lessons by coaches so that the children and young people can learn new things through physical activity, one of our primary goals as a Foundation.
Diane Jackson, Chair of Trustees and Finance at Notts County Foundation, said:
It is a pleasure to announce the latest instalment of our annual Community Fun Day at Notts County Foundation. We always aim to be a catalyst for social change by developing environments where young people can flourish using physical activity, so we hope that the event shines a light on the positive things the Foundation does for the local community. As the independent charitable arm of Notts County, it is great to see both the club and the Foundation in such positive positions going forward and is an exciting time to be a part of an exciting era in this historic organisation.
We look forward to welcoming you to our Community Fun Day 2023!