This is a reflection of our work from the start of the season until now, looking back at the positive impact on the community we have made by the dedicated team of staff and volunteers.
Reflection on key events of the 22/23 season
Read what our Foundation leaders think
Find out how you can get involved with our programmes
One of the key highlights of the Foundation's work over the past year has been its commitment to providing opportunities for young people to be physically active. The Foundation has helped to inspire a new generation of Magpies, giving them the tools they need to excel through sessions like Premier League Kicks and the HAF provision.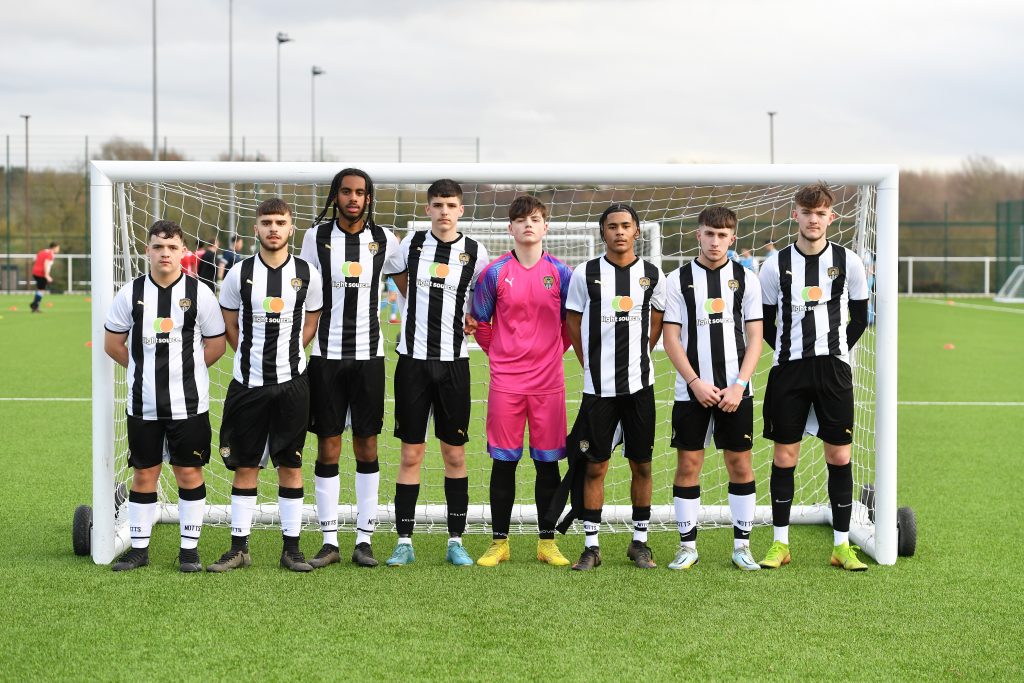 Chief Financial Officer Sam Crawford is delighted with the progress the Foundation has made over the season, saying: "I am incredibly proud of what we have achieved together. Our team has worked hard to deliver a wide range of initiatives and it is fantastic to see so many people getting involved in our programmes and supporting our events."
In addition to its work with young people, the Foundation has also made significant strides in its support for vulnerable and disadvantaged groups in the community. From providing meals with Guru Nanak's Mission and supporting local homeless charities with the CEO Sleepout in November. To many, the Foundation has been a beacon of hope for many people who have been struggling during what was a tough Winter in a cost-of-living crisis.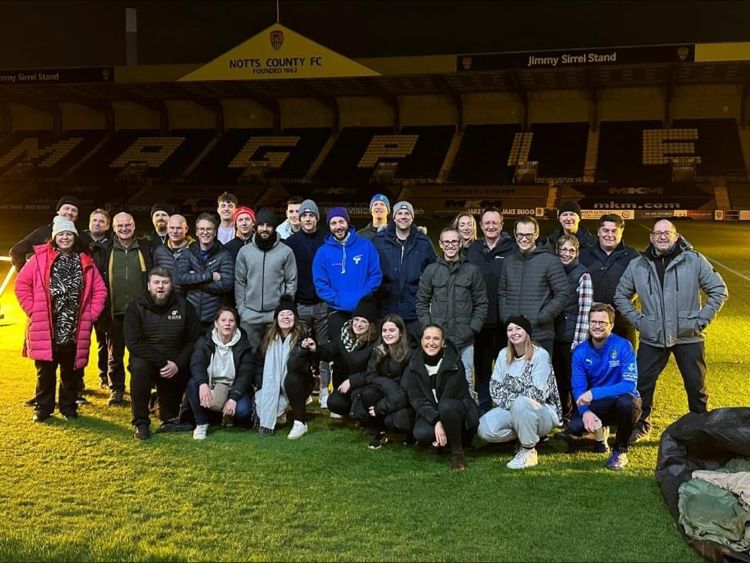 Head of Trustees Dianne Jackson is thrilled with the Foundation's impact on the community, saying: "Our team has worked incredibly hard to make a positive difference to the lives of people in our community and I am proud of what we have achieved so far. We are committed to continuing to support those who need it most and to ensuring that everyone has the opportunity to live a happy and healthy life. Our work with the club is invaluable and we look forward to continuing this relationship going forward."
As the club were flying on the pitch, the Foundation was flourishing off it as we entered the New Year. We launched multiple new programmes, such as our Men's Mental Health and Physical Activity Programme 'Added Time', social fitness session 'Foundation Friends' and our refugee focused session 'Sport without Borders.' In recent weeks, we finished strongly with the Sport2Support – Sponsored Walk and our Community Fun Day which were both undeniable triumphs for our CCO.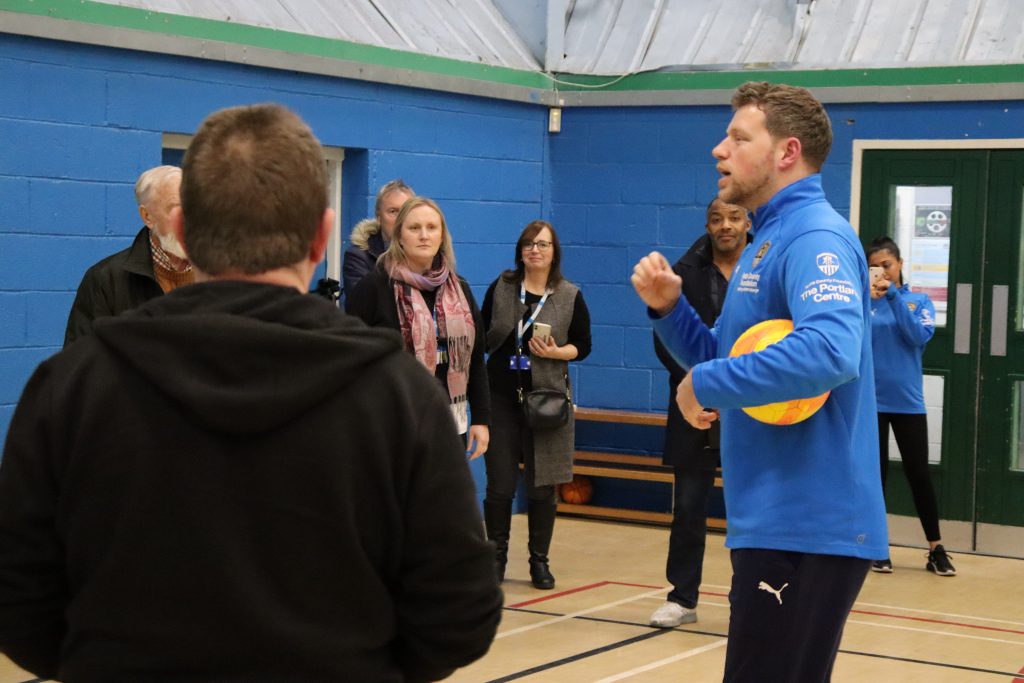 Looking ahead, Notts County Foundation is focused on building on this season's accomplishments and is committed to making a lasting impact on the community. If you are interested in supporting us, or getting involved in a programme, please view our programmes page, or get in touch with the team through our social media. Thank you for your continued support.