Join Notts County Foundation for a day of family fun, Padel, and Football as we celebrate the spirit of Christmas. With Christmas just around the corner, we are excited to announce our upcoming Christmas Community Day at the Padel Centre at Meadow Lane. This festive event promises to be a fantastic day out for the whole family, featuring an array of free activities, delicious food, with a dash of Christmas cheer. Mark your calendars for the 9th of December, from 11:30am to 2pm, before Notts County's Sky Bet League Two clash against Walsall.
Family fun day from 11:30am – 2pm on 9th December

Christmas activities

Local food outlets, including Workingmanskitchen

We are committed to community engagement, and our Christmas Community Day is our favourite day of the year because it gives us the perfect opportunity to connect with our community. The event is designed to bring the Notts County family together for a day filled with fun and laughter, while encouraging new fans to attend. Families are encouraged to attend, and there's something for everyone, making it the perfect way to kick off the festive season.
No community event is complete without great food, and Notts County Foundation has you covered. The event will feature food outlets, including the popular Workingmanskitchen, serving up delicious bites to satisfy your cravings.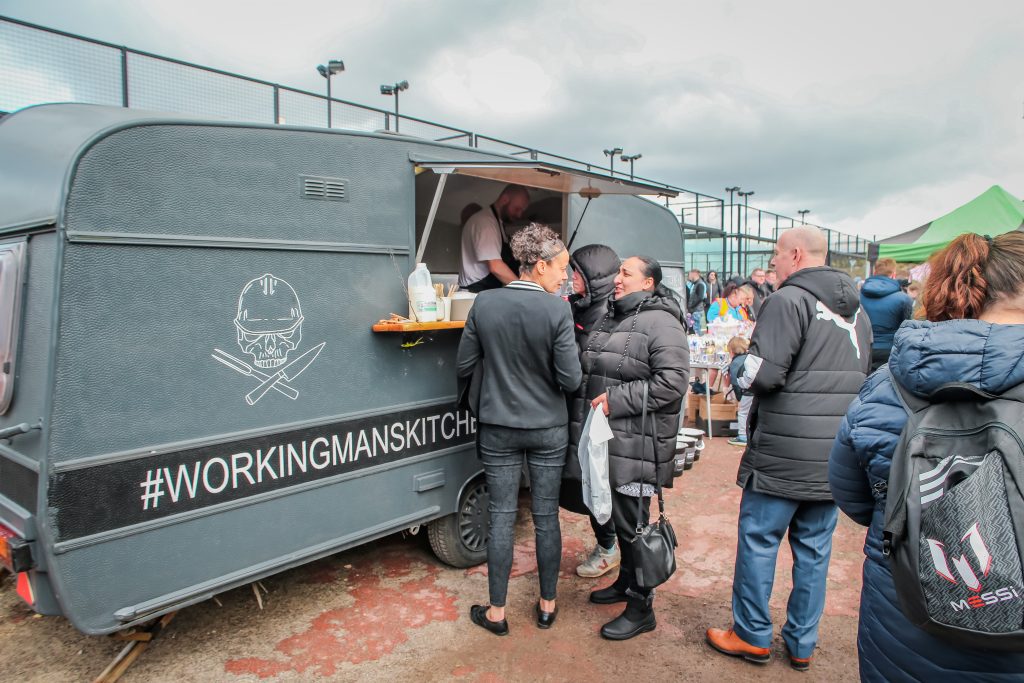 For those looking to try something new and exciting, we will be offering free Padel sessions at the Meadow Lane Padel Centre during the Christmas Community Day. Padel is a fast-paced racquet sport that combines elements of tennis and squash and is easy for beginners to pick up. So, whether you're an experienced player or new to the game, it's an excellent opportunity to enjoy a sport that's growing in popularity.
CFO Sam Crawford shared his enthusiasm for the event, saying, "Our Christmas Community Day is a wonderful opportunity for us to give back to our community and celebrate the festive season together. After the success of our Community Day last season, we are thrilled to again offer a day of family fun, delicious food, and the chance for fans to experience a matchday at Meadow Lane. It's a way for us to say 'thank you' to the community that supports us throughout the year."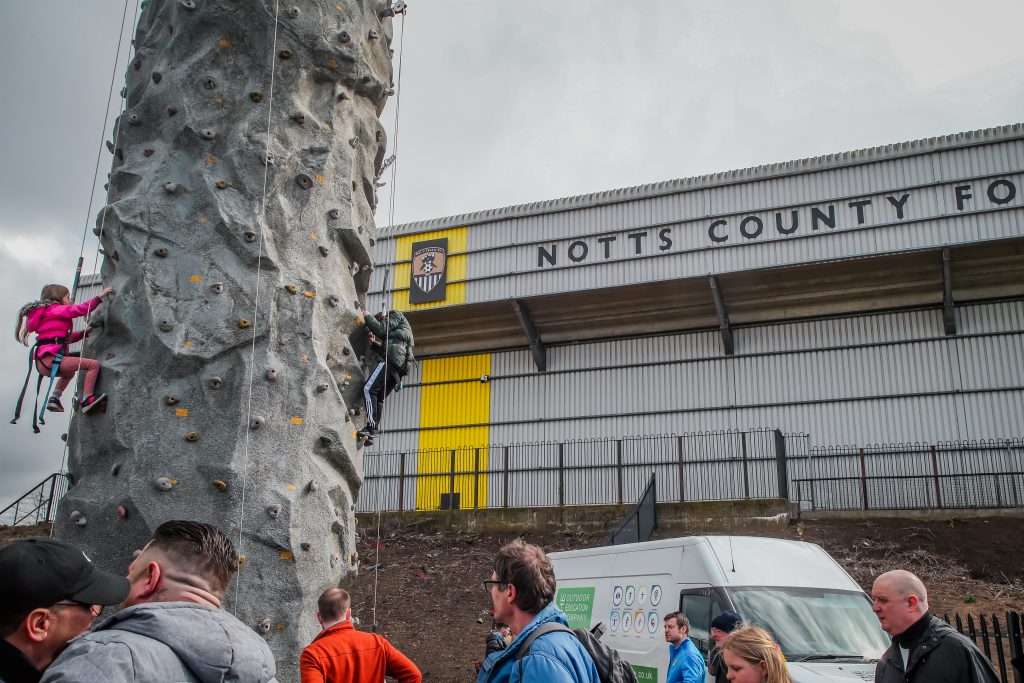 The success of last year's Christmas Community Day serves as a testament to the event's appeal. With over 1500 attendees, the event was a hit among Notts County supporters and the local community alike. This year, we aim to build on that success and make the event even more special.
So, mark your calendars for the 9th of December and head to the Meadow Lane Padel Centre for Notts County Foundation's Christmas Community Day. It's a perfect way to get into the festive spirit, enjoy some quality family time, and support your local football club. Don't miss out on this fantastic opportunity for a day of free, family-friendly fun.